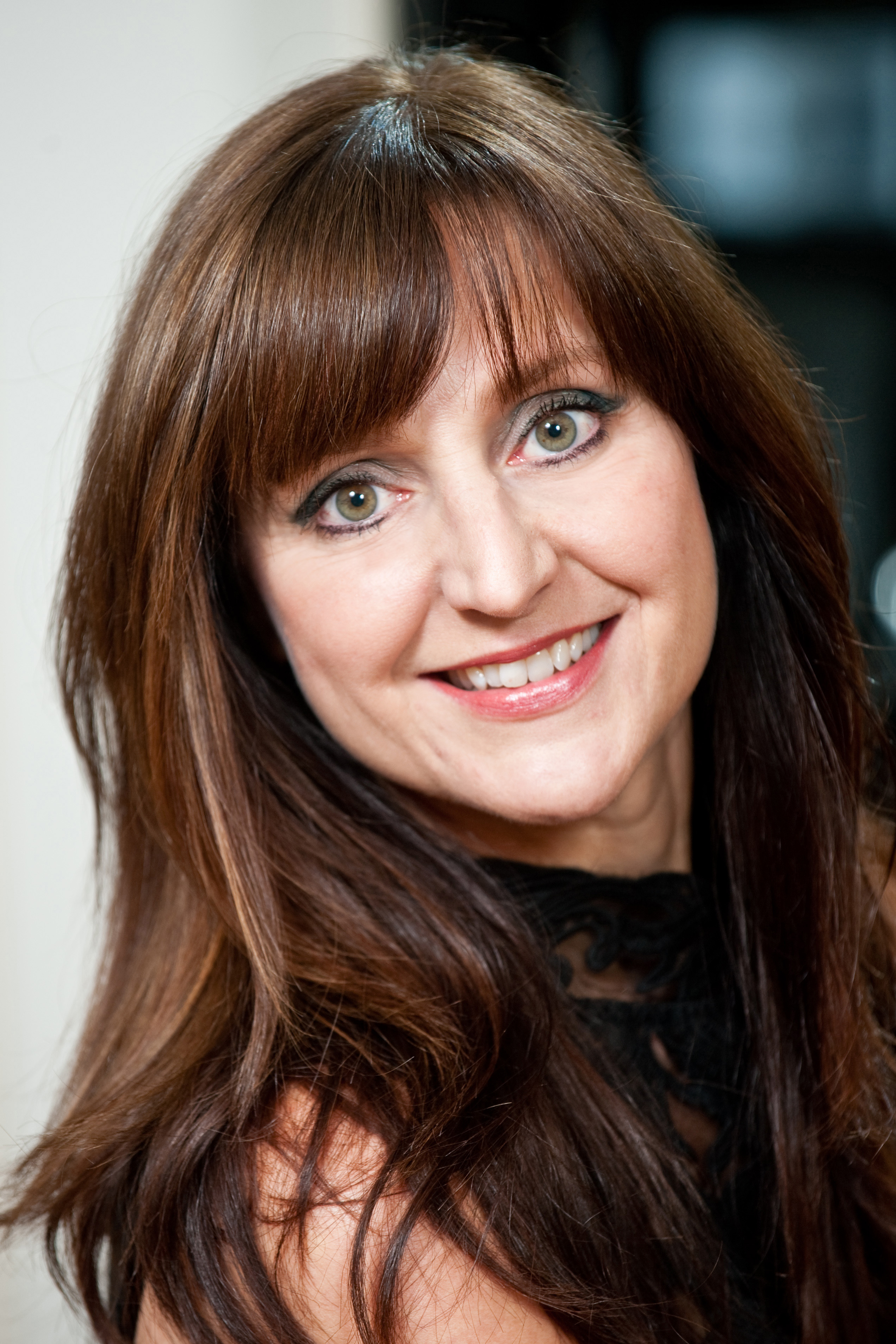 MEET JOANNE MANDATO
Joanne has come full circle as an artist and a small business owner. Salon Method was born from her passion for the craft, creativity of the industry and her love for her clients. With over 35 years behind the chair, and over 20 years as an educator with Framesi Italian Style color and cutting, her enthusiasm and dedication has only blossomed. Her core values revolve around teamwork, mentoring, and continuing education with her fellow peers. She believes in creating an environment that boasts excellent customer service and forming strong relationships with her clients. When she is not in the salon, she is most likely found playing with her two fur babies, checking out the Baltimore food scene, or planning her next trip.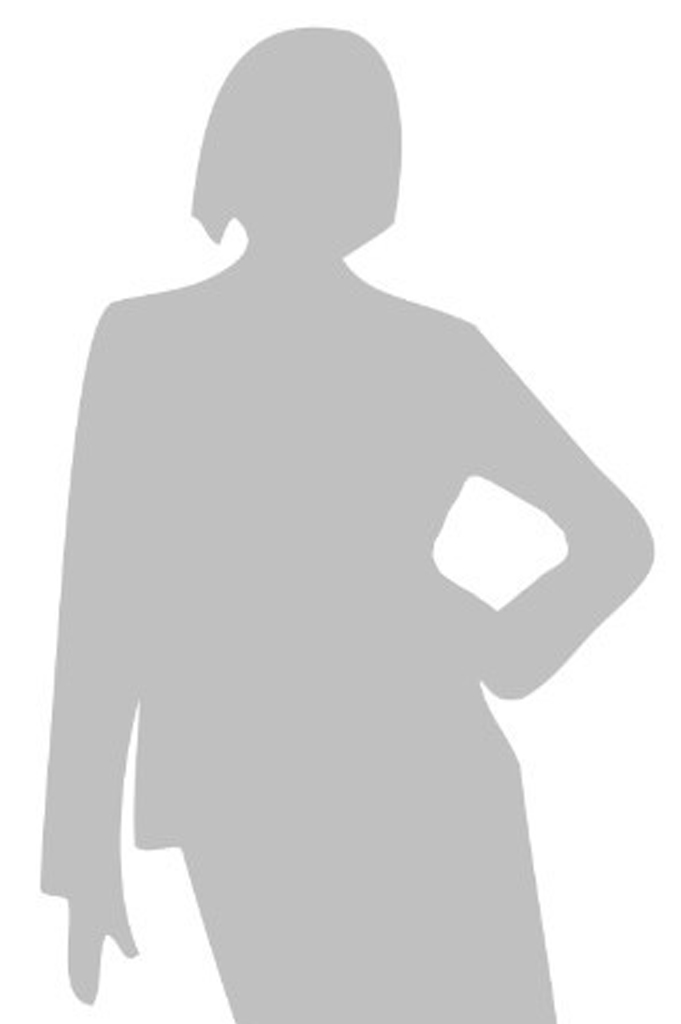 MEET ASHLEY KORECKY
With over 17 years of experience in the industry, Ashley's love for her craft has not waivered. From her first visit to a salon at a young age, she dreamed of being a stylist. She started in the industry as an apprentice and has blossomed into an educator and a mentor. Ashley brings a bubbly and positive energy in her approach to her clients and her desire to make them feel and look their best. In addition to a wide variety of hair types, Ashley boasts an affinity for blondes and making sure they look perfect. Among her specialties, she is well versed in Keratin smoothing treatments along with all color and cutting. With her many years of experience and ongoing education, she aims to make sure her clients feel their best. When not in the salon working, you can find Ashley spending time with her family, hanging out with the dogs and playing an occasional round of golf.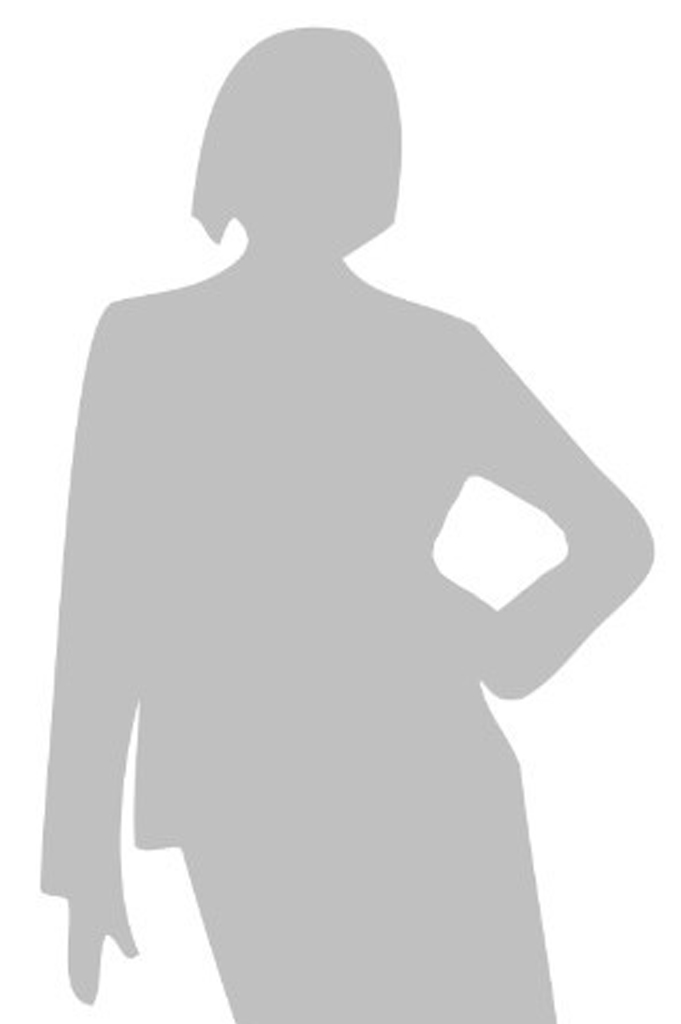 MEET TERY HWANG
With over 30 years of experience in the industry, Tery enjoys expressing her creativity through the work she performs on her clients. Her specialties include color, cut, and Keratin treatments. Clients have deemed her "Queen of Color". She believes in staying current with the latest beauty technologies and trends through education. Her resume boasts certifications in J Beverly Hills master cutting with Masaki, Lasio Keratin treatments, and Schwarzkopf coloring techniques. In addition, Tery also served as an instructor at the Robert's Hair Institute. Tery is truly a talented and artistic hair stylist that believes in working on her clients' inner and outer beauty. In her spare time, she gives back to the community through cutting hair at Paul's Place among other mediums, loves to travel, and is a master chef in the kitchen!